Home
About ScKA
Project catalogue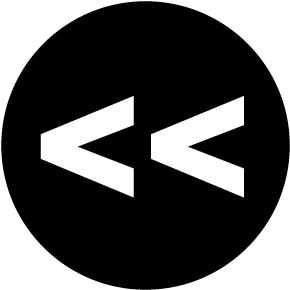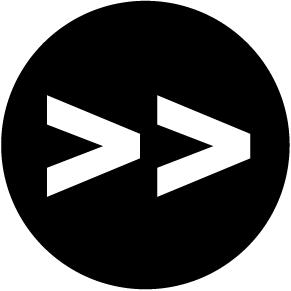 Selection of infrastructural buildings

Extension of an underground car parking, 2016 - 18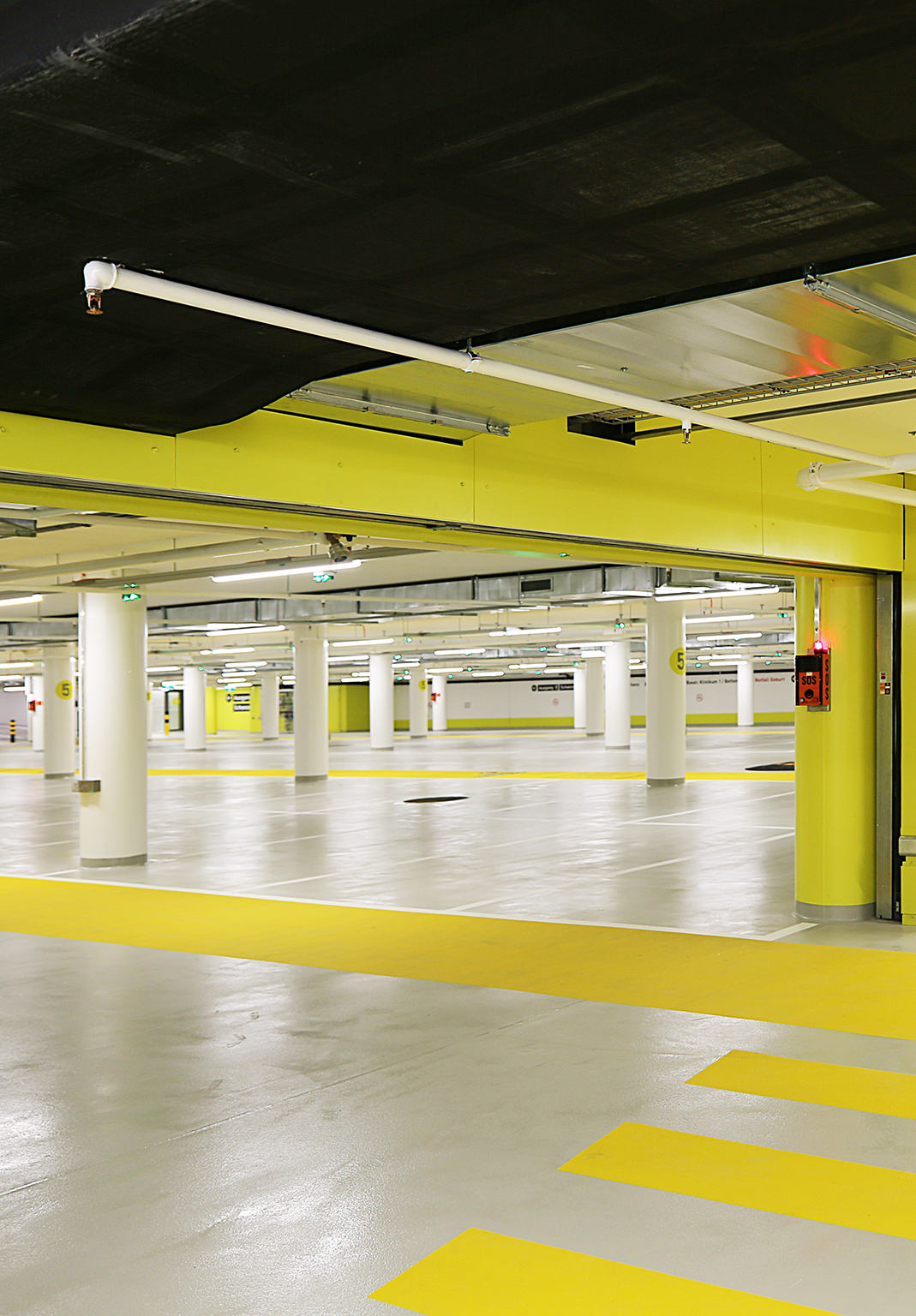 The extension for 200 new parking facilities replaced a former emergency hospital five floors below ground.
The extension of the underground car park for the largest hospital in Basel added over 200 new lots to
the existing facility with 800 lots. The extension of 7'000 sqm is located five floors below ground level
and replaced a former emergency hospital. Works had to be carried out alongside the normal business
and demanded highly specific requirements for the development and construction process.
Formally the new floors, ceilings and walls had to complement the various dynamic information and
orientation systems which are typical for a large car park.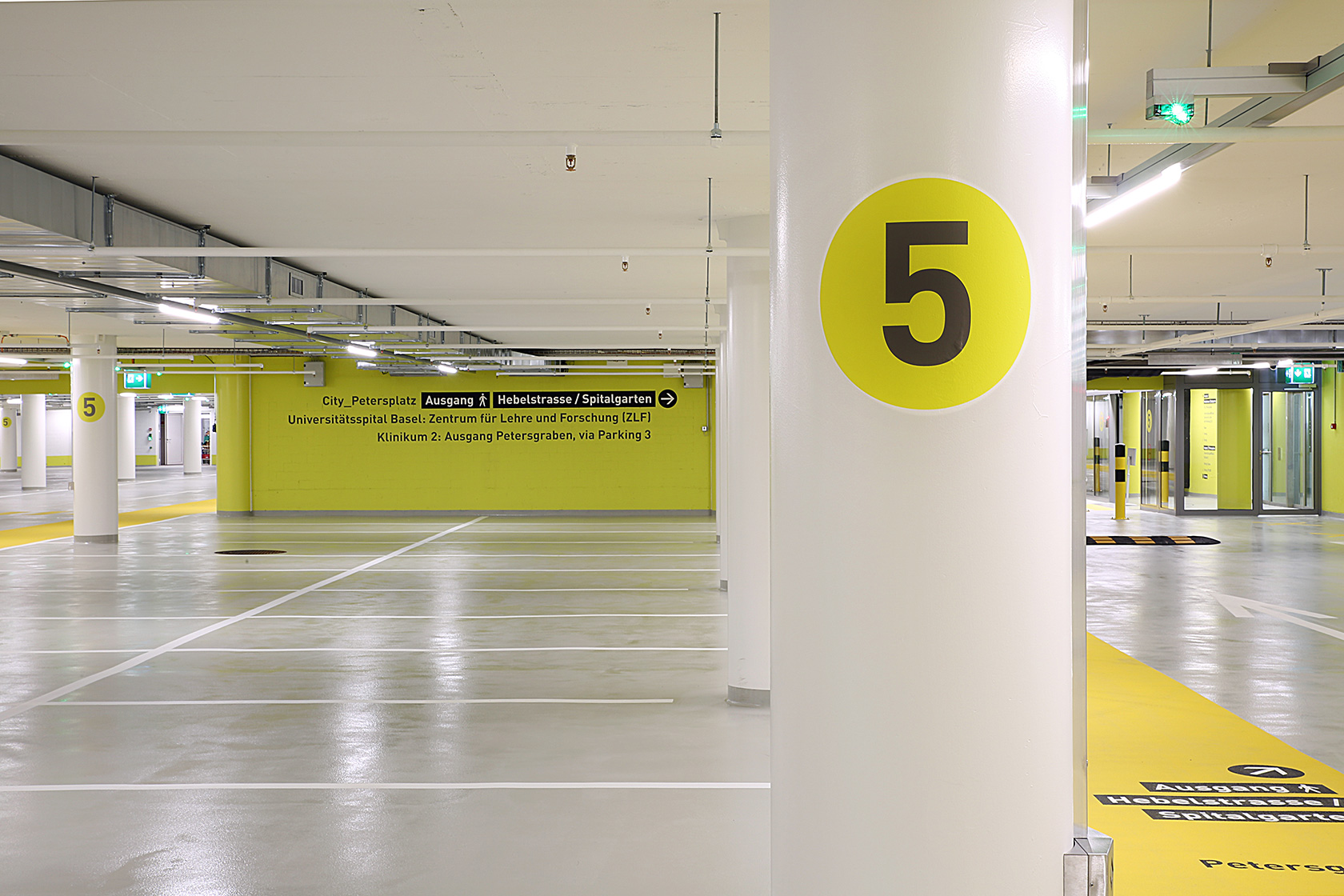 The refurbishment integrates the various dynamic information an orientation systems typical for a large parking.